Father's Day - 2022 @ GiftBox
Dad's come in many forms – Stepdads, Grandfathers, Uncles, Teachers, Coaches, Mentors and even Mums. For all those times that "Dad" has been there for us and all those times we left it unsaid, we show our gratitude by cracking open a cold one and saying CHEERS DAD!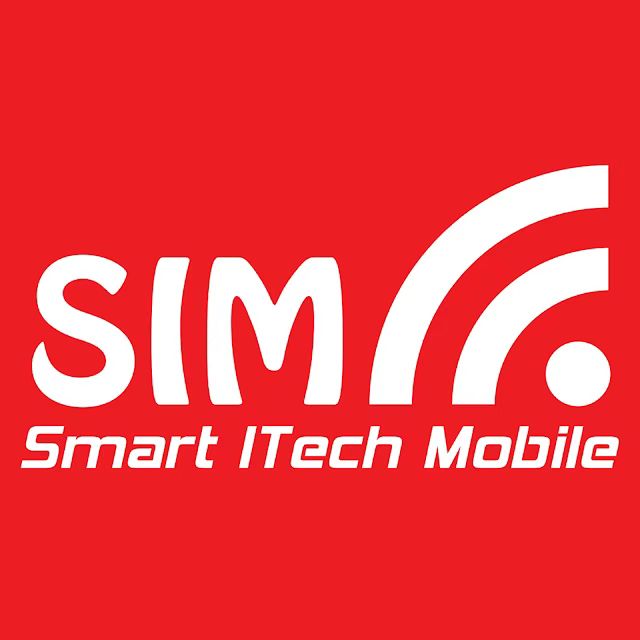 COMING SOON TO ABERFOYLE HUB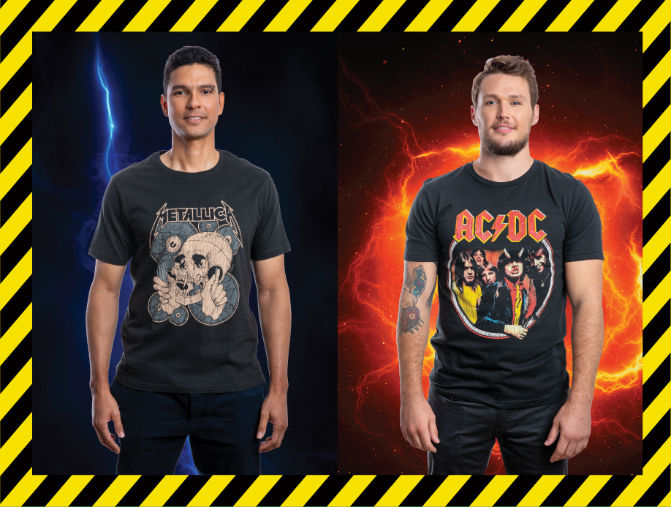 GIFTBOX
Licensed Merchandise and Apparel
Shop GiftBox's range of officially licensed vintage rock band merchandise from AC/DC, Metallica, Pink Floyd, KISS, Guns N Roses and more. Vintage tees, head wear, drinkware, and homewares available online and instore at GiftBox now!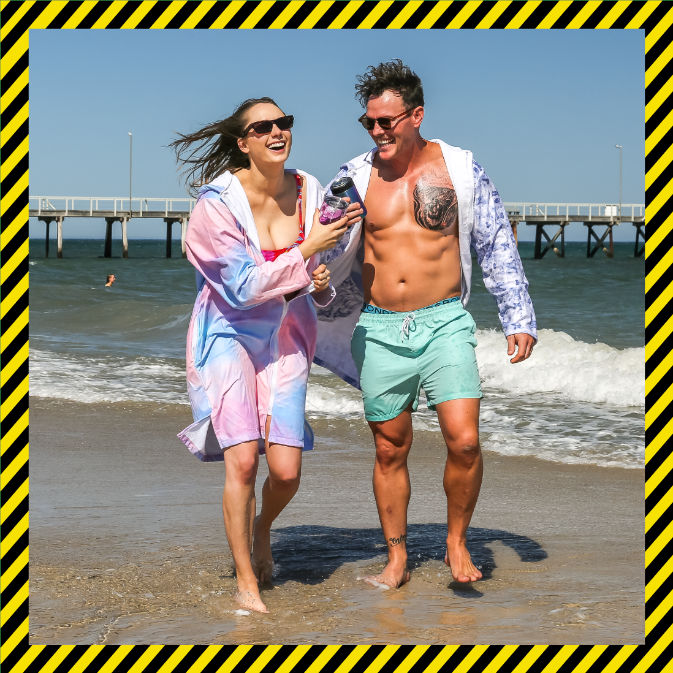 GIFTBOX
Wearable Beach Towel
Prepare early for the Summer season by getting your hands on our Wearable Beach Towel! The best companion this Summer, featuring fast drying and absorbent towelling material, large hood, and pockets, as well as a full-length zipper for the comfiest wear. Available in two fun colours and sizes. Available while stocks last in store and online today at GiftBox.